Texas
PROFESSIONAL ROOFERS IN TEXAS
Your roof isn't usually on your mind until it needs to be repaired or replaced. When that happens, you want it handled as soon as possible and with care – for both you and your property. When you need professional roofers in Texas who you can trust to get the job done quickly and well, you need ECO Roof and Solar. We proudly serve Dallas, Austin, and San Antonio.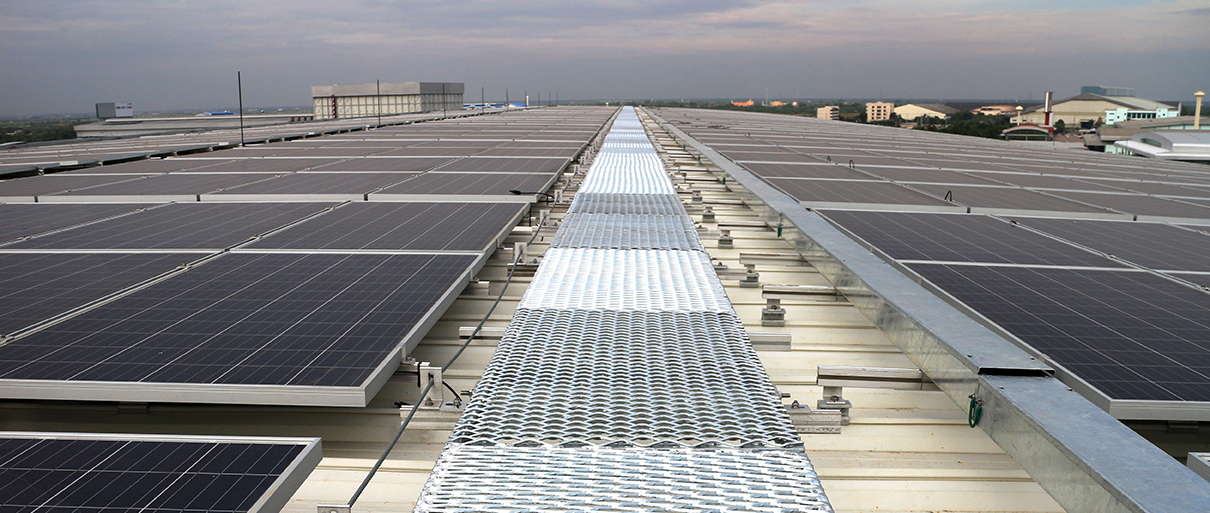 Austin Roof and Solar
Common roofing problems in Austin can include leaks and poor construction, but at ECO Roof and Solar we know these frustrations make up a slim percentage of other overlooked headaches. Our standards of quality have been recognized by organizations such as the National Roofing Contractors Association as well as our certification as a Green Roofer from GAF.
Call our Austin office: 512-731-9446
Dallas Roofers
While the sunny weather makes Dallas an incredibly desirable city, we're also no strangers to high-category storms. High winds can severely damage the foundation and gutters of your roof. ECO Roof and Solar provides free inspections by request to ensure the safety of your home.
Call our Dallas office: 972-439-2220
San Antonio Roofing
At ECO Roof And Solar, we pride ourselves on being customer-focused from consultation to completion. Whether your roof has gone through a faulty repair, has standing water in areas, or tree damage, we pride ourselves in every step of our honest process.
Call our San Antonio office: 210-618-1541
Looking to get back to business after storm damage to your roof?
Get a free roof inspection.
YOU CAN'T TRUST THE WEATHER, SO TRUST YOUR ROOFER
Texas weather can be unpredictable and hard on your roof – a lot of roofers can be the same. No matter what kind of storm damage you experience, be certain that your roofer will take care of you and your investment by doing what they say they'll do when they say they'll do it. Our focus on customer service has given us a national reputation for being trustworthy and reliable.
Insurance Claims Specialists
When it comes to filing an insurance claim on your home or business, the process can be frustrating and overwhelming. At ECO Roof and Solar, we alleviate the stress and time it takes to file an insurance claim by providing you with an insurance billing specialist who is 100% committed to ensuring you receive every penny you deserve.